Mr. J. Scott Wunn, Executive Director of the National Speech & Debate Association, informed Trinity principal Dr. Dan Zoeller that Trinity teacher Ms. Amy Zuccaro is being honored for her "exemplary volunteerism to promote speech and debate."  The complete letter follows: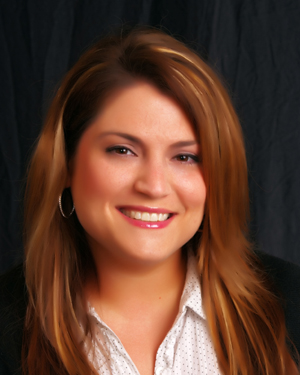 Dear Principal Zoeller,
Amy Zuccaro is being recognized by the National Speech & Debate Association for their exemplary volunteerism to promote speech and debate. Amy serves on the Kentucky District Committee, which manages your school's local community of speech and debate activities.
Amy goes above and beyond in service to the speech and debate community at large. Committee member responsibilities include:
Expanding access to speech and debate by recruiting new programs.
Providing ongoing mentorship for first time coaches as they learn the ropes.
Organizing and hosting local tournaments.
Communicating with local coaches about upcoming events and rules.
Coordinating recognition opportunities for students and coaches across the district.
On top of all of that, this spring Amy has been tapped to help make difficult decisions about tournament operations for the safety and well-being of students throughout your district. In these challenging times, the leadership and input that Amy offers our national organization is more valuable than ever. While this spring hasn't gone the way we expected, one thing we know for sure is that Amy has made a big difference in the lives of students this year.
This week is National Volunteer Week, and we are proud to celebrate the commitment that Amy has made to help students in your area access speech and debate. Without Amy, our community would not be what it is today. Moreover, the future of our activity would not be as bright.
Please join me in thanking Amy Zuccaro this week, and every week, for their volunteerism and leadership!
Respectfully,
J. Scott Wunn
Executive Director