Rocks Swab for Owen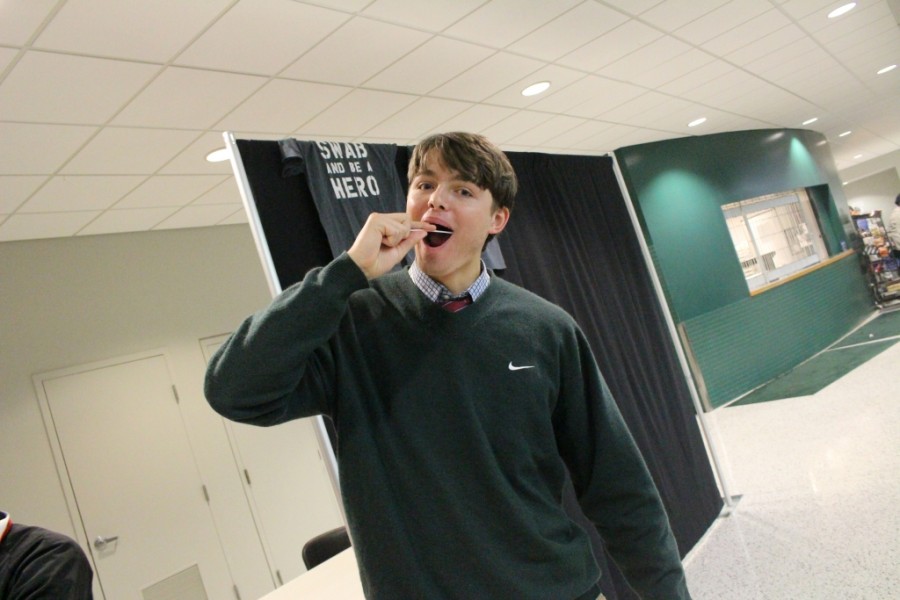 ECHO Staff
November 7, 2014
Thirty-four Trinity seniors and school staff swabbed their cheeks to help out Trinity sophomore Owen McMasters, who is in need of a bone marrow transplant.
Members of the Sharing America's Marrow team were "impressed to have such a good response for the Bone Marrow Drive," according to Flannan House Director Alan Wilson, who coordinated the drive.  Owen is a member of Flannan House.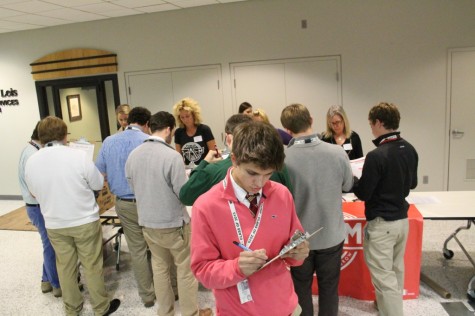 The names of nine potential student donors were put on the SAM email list to "donate later this year when they turn 18," according to Wilson.
Wilson said there was also an "unofficial total of 14 donors from the community, mostly moms, a couple of dads and alums."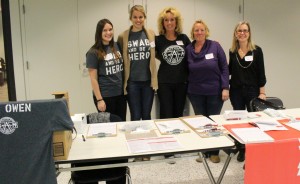 "Once again, thanks to all who helped with this," Wilson said.