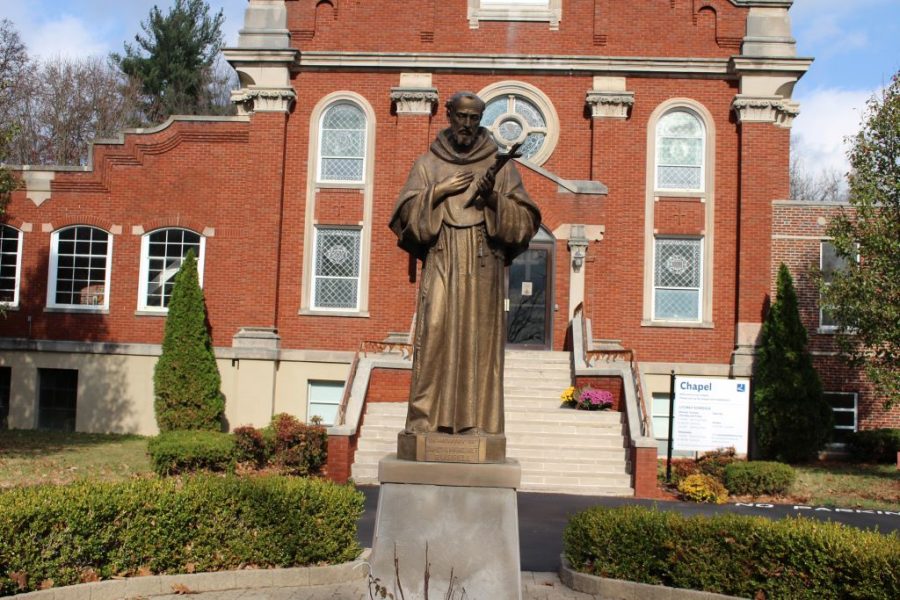 Senior Retreat has been part of the Trinity tradition since the mid-1970s, at that time led by Trinity...

Loading ...

Loading ...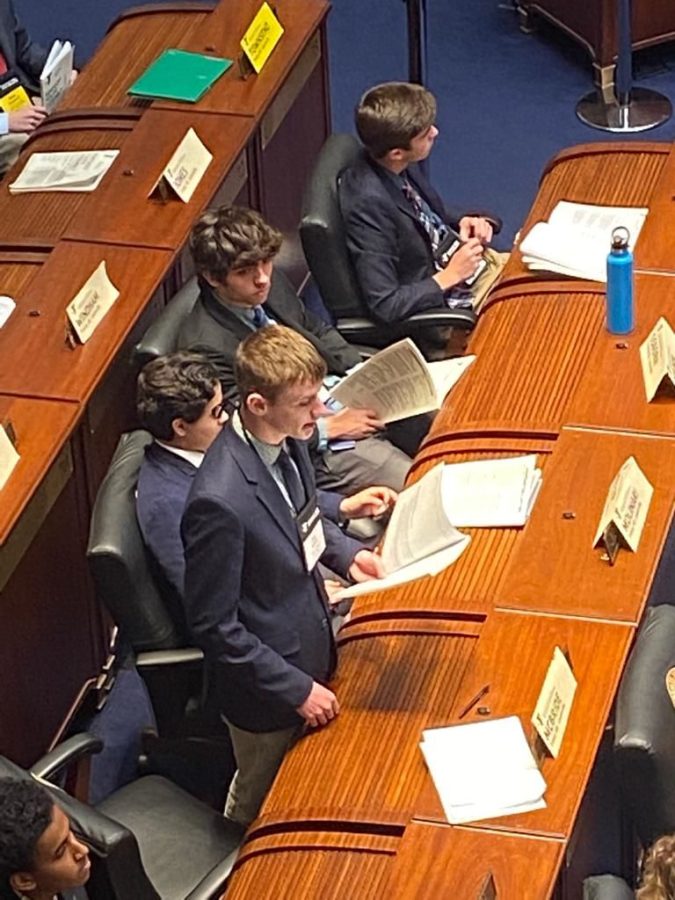 December 2, 2022 • No Comments
Led by the school's Y-Club presidents, seniors Ben McBride and Chris Raymer, the senior class and underclassman members, Trinity continued its tradition of excellence at the Kentucky Youth Assembly. According to co-adviser...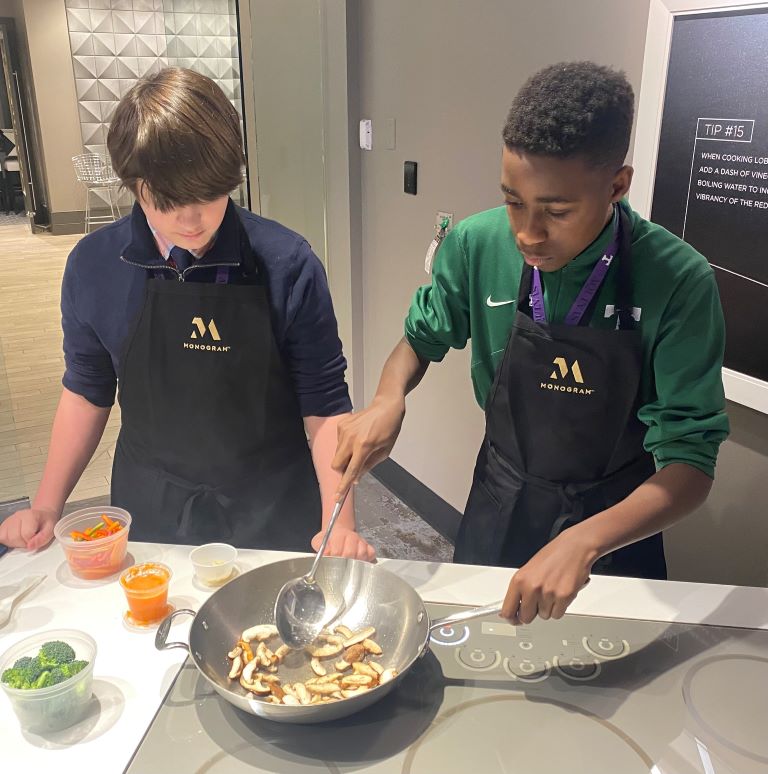 November 30, 2022 • No Comments
The Trinity Culinary Club participated in a cooking experience at the new GE Monogram Center at GE Appliance Park on Nov. 30.  Club moderators Mrs. Rachel Hall and Mrs. Kathy Kiefer coordinated the trip. https://youtu.be/c-8iGFGcJj0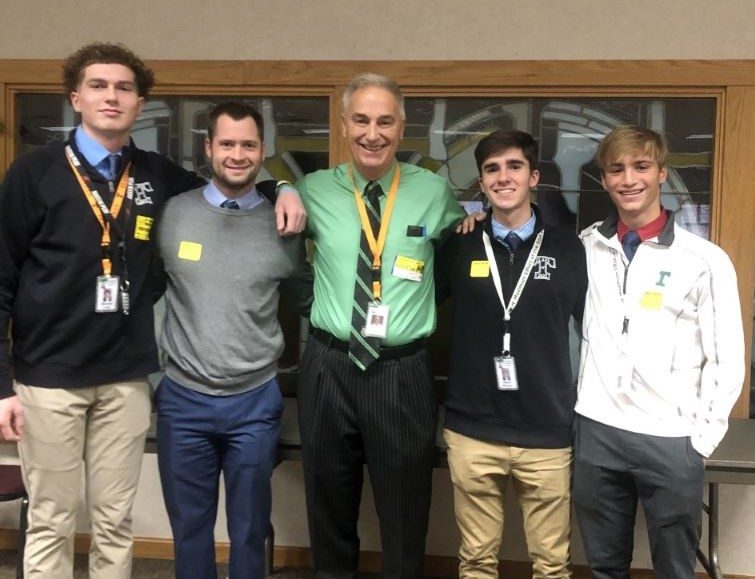 November 29, 2022 • No Comments
Three Trinity seniors shared some wisdom with eighth-grade boys from St. Margaret Mary School. Rocks Mitchell Jacks, Michael Long and Mason Molinari spoke about what what it means to be a man of faith and character and how...