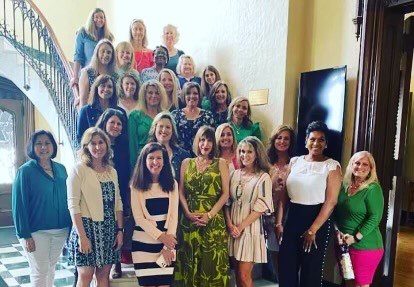 "The Trinity Shamrock Moms' Prayer Group meets each Thursday morning throughout the school year to pray...

Loading ...

Loading ...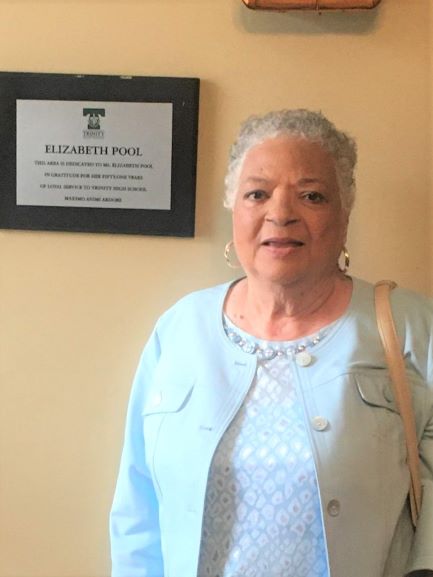 May 24, 2021 • No Comments
After more than half a century of dedication to Trinity High School, Ms. Elizabeth Pool has retired. Ms. Pool, who was the housekeeper in Flaget Hall for 51 years, worked with Trinity priests since 1970, most recently with...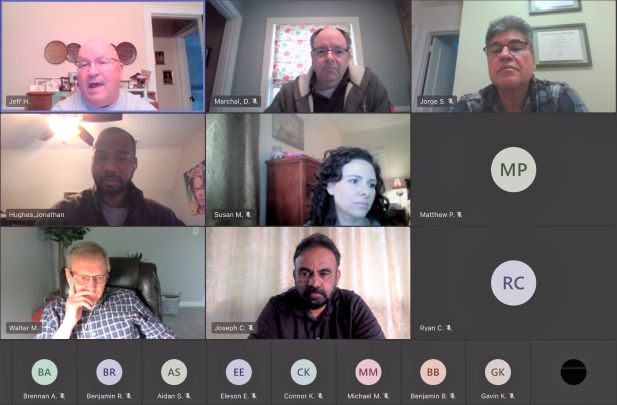 May 21, 2021 • No Comments
Trinity's ACE Mentoring Club members brought home scholarship money and gift cards from the end-of-year virtual ACE Gala on May 19. Trinity senior John Vanetti received a four-year renewable $1,000 ACE scholarship, and...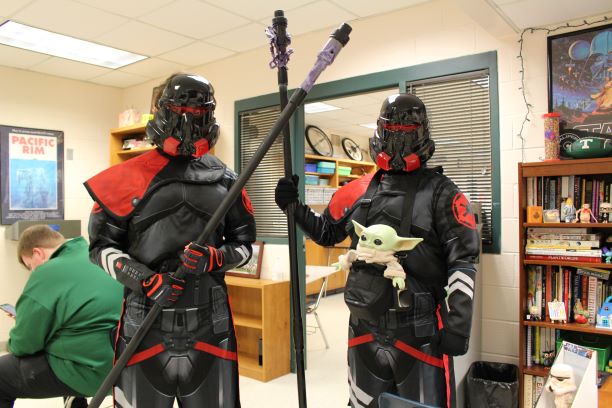 May 7, 2021 • 1 Comment
No poltergeists, but the Class of 2021 started Field Day in grand style by wearing a wide array of costumes.  Field Day for the seniors starts at the beginning of Block 3.