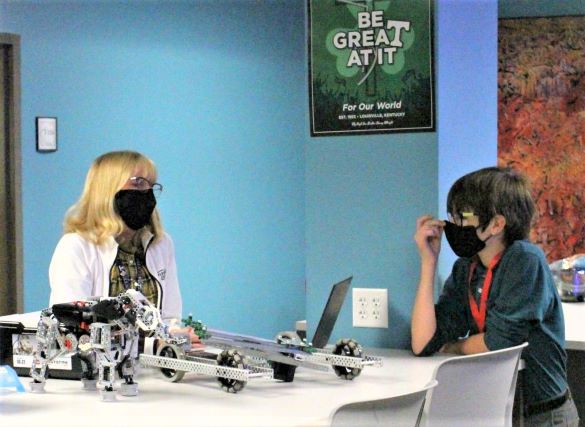 Technology makes the world go round, and Trinity teacher Mrs. Mary Mason H'09 has had a major role...

Loading ...

Loading ...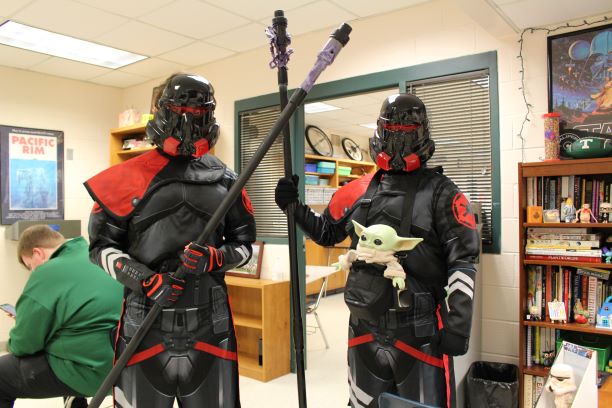 May 7, 2021 • No Comments
No poltergeists, but the Class of 2021 started Field Day in grand style by wearing a wide array of costumes.  Field Day for the seniors starts at the beginning of Block 3.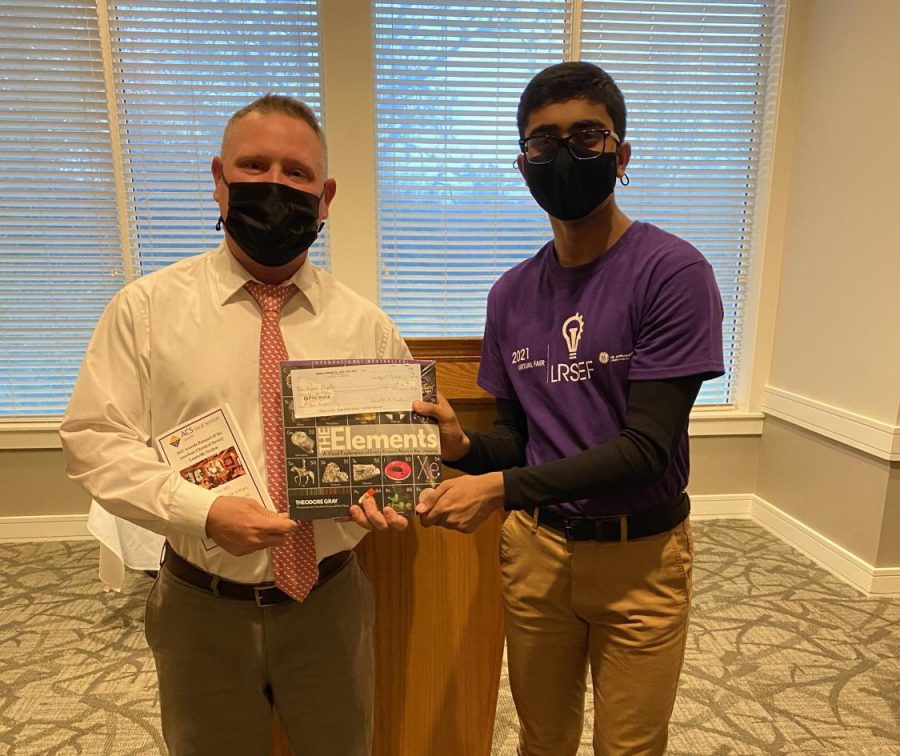 April 30, 2021 • 1 Comment
Trinity sophomore Krish Gupta was recognized by the American Chemical Society of Louisville for his outstanding science fair project Apr. 13. The special award was presented by ACS President Fr. Patrick Dolan for Krish's...
April 18, 2021 • No Comments
Trinity Chaplain Fr. Dave Zettel '58 captured this beautiful fireworks burst during this weekend's Thunder Over Louisville.