Loading ...

Loading ...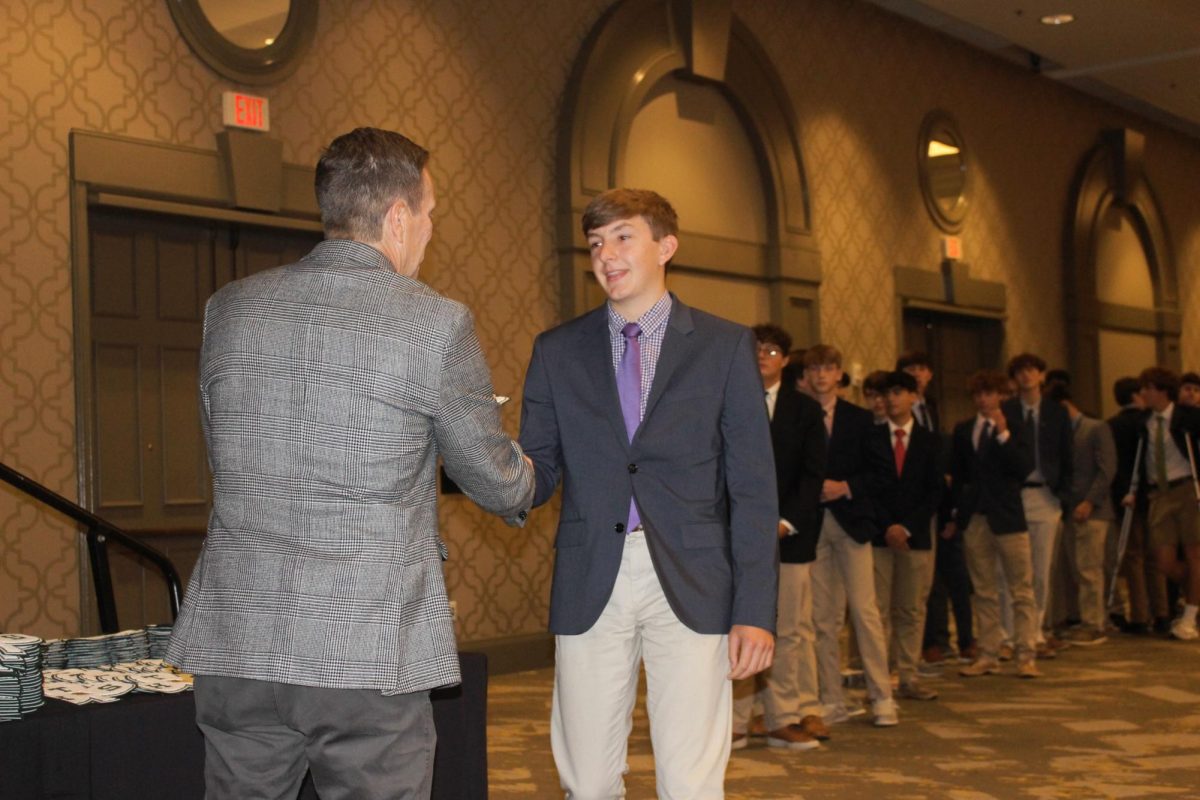 September 18, 2023 • No Comments
Enjoy photos from this year's Shamrock Awards. Congratulations to all recipients! Photography by Caleb Ricks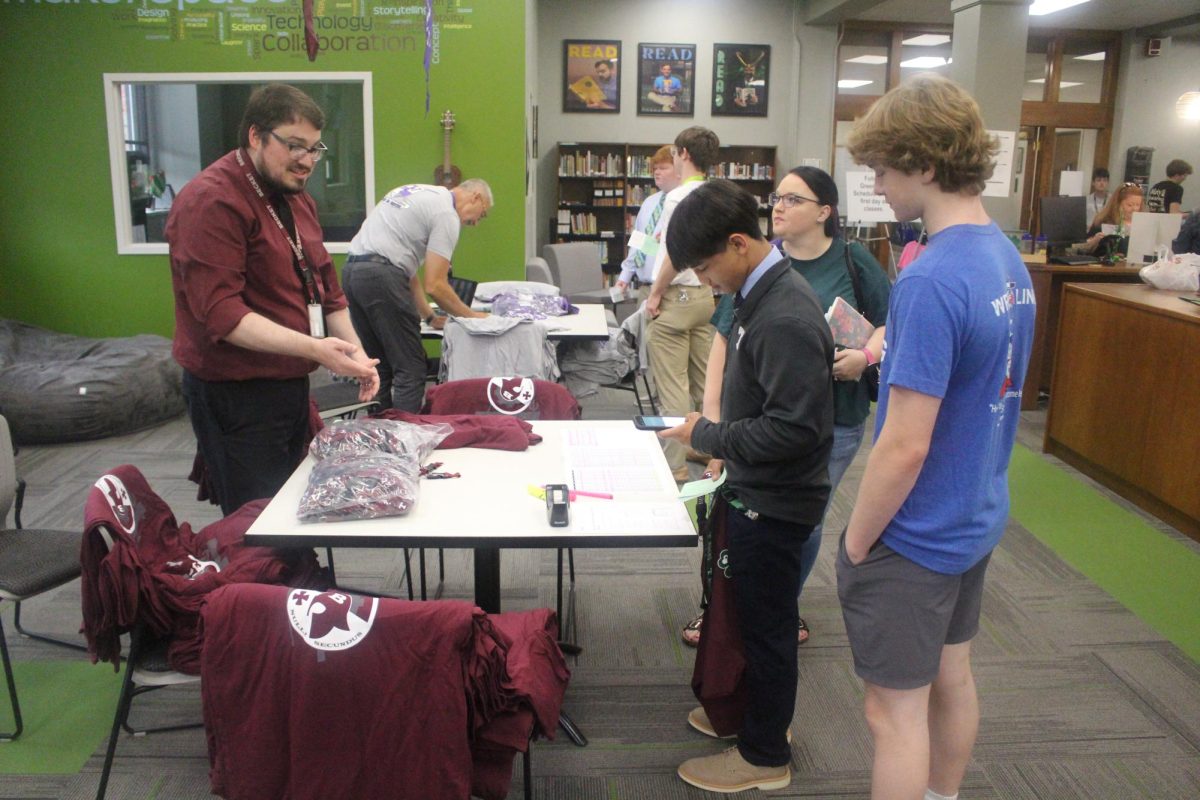 August 7, 2023 • 1 Comment
Our Shamrocks are here again and ready for a great year. Enjoy these photos of our new and returning Rocks from Book Day 2023! Photography: Chaz Kapfhammer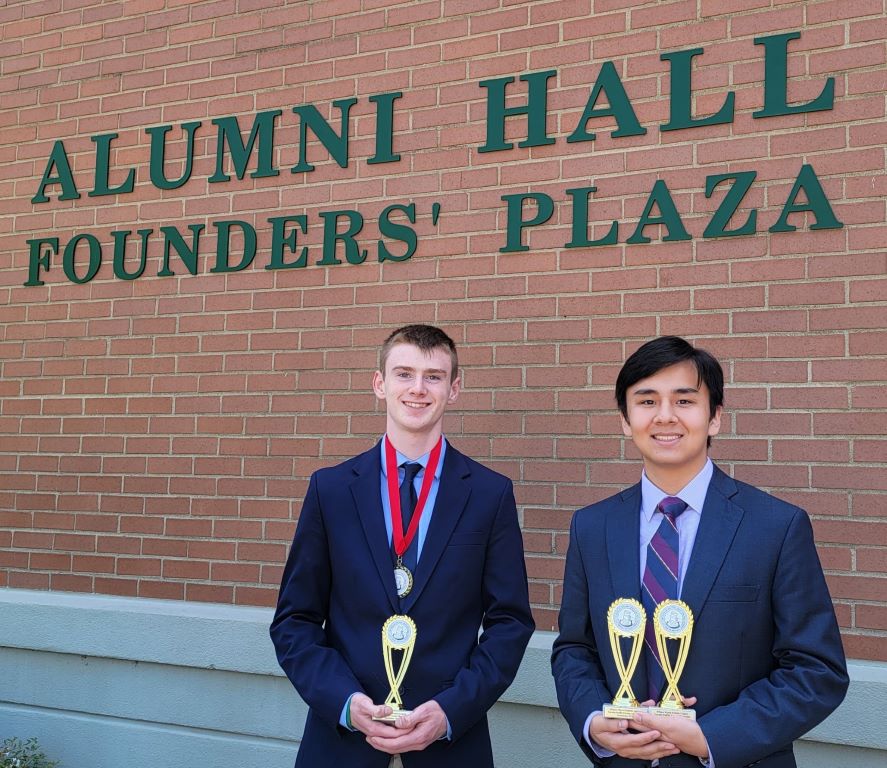 May 26, 2023 • No Comments
Trinity is a host site for the National Catholic Forensic League Grand National Tournament, held in Louisville May 27-28. The Rocks have three teams competing in the tournament: Ben McBride and Joseph Eng, Ian Beierle...