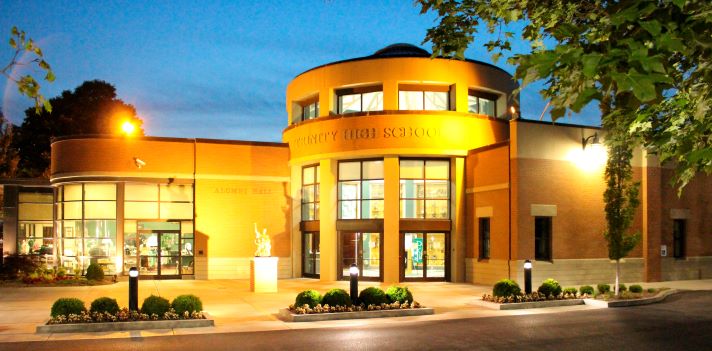 Simply incredible.  That sums up the 45 years Mr. Frank Ward has dedicated to Trinity High School. ...

Loading ...

Loading ...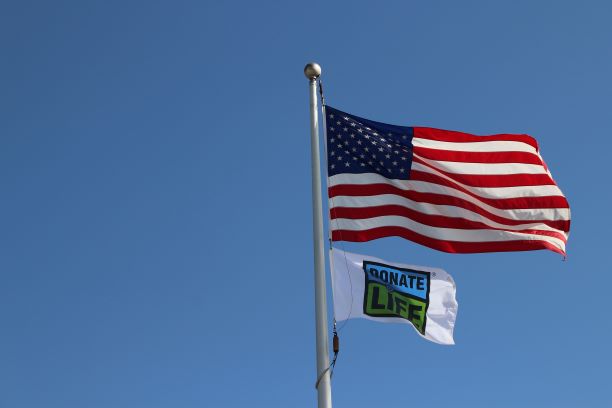 April 12, 2021 • No Comments
During a brief ceremony this morning, a flag was raised as the Rocks participated in Pause to Give Life and National Donate Month. Taking part were Ms. Jennifer Albright, Ms. Melanie Hughes, Mr. James Torra, Dr. Dan Zoeller...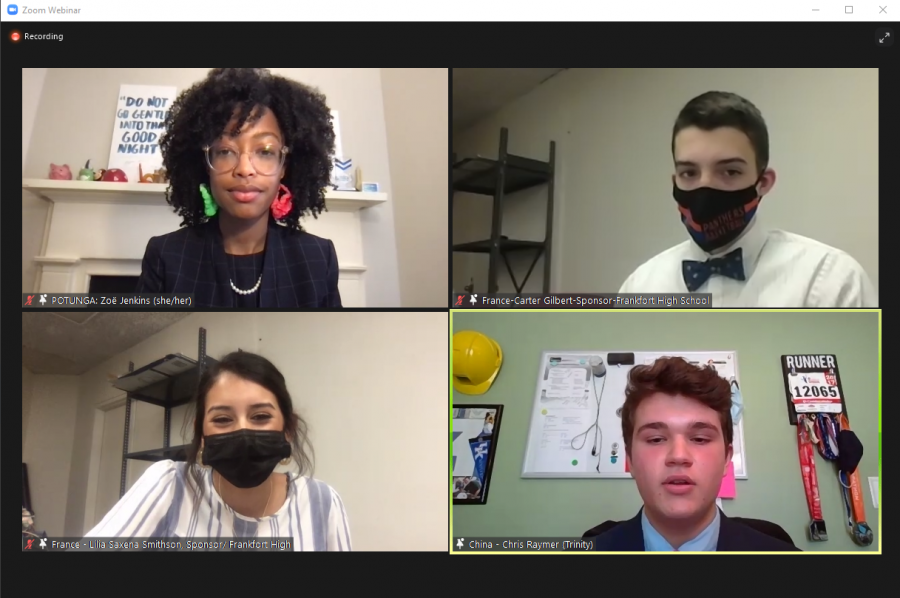 March 22, 2021 • No Comments
Trinity's Kentucky United Nations Assembly 16-member contingent brought home Speaking Awards from the virtual event, held Mar. 18-19. The Rocks participated under the leadership of Y-Club President Will Hodge and moderators...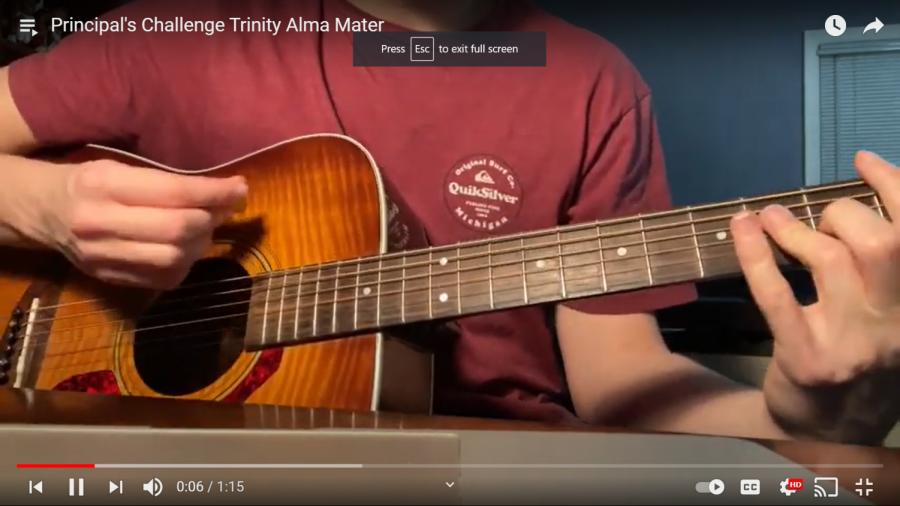 Kolby Doyle, Staff Reporter
March 4, 2021 • No Comments
The House Principal's Challenge called for an instrumental rendition of the Trinity Alma Mater. Enjoy these five submissions:  https://www.youtube.com/watch?v=EyDRhQoOI3M&list=PLkihQKT3Dy6ZXsC959RzL-ts5yx9YETEr&index=3 https://www.youtube.com/watch?v=DXdRsp5qFB0&list=PLkihQKT3Dy6ZXsC959RzL-ts5yx9YETEr&index=1 https://www.youtube.com/watch?v=FLiNoGMG6pE&list=PLkihQKT3Dy6ZXsC959RzL-ts5yx9YETEr&index=2 https://www.youtube.com/watch?v=i5XYeu-VSqw&list=PLkihQKT3Dy6ZXsC959RzL-ts5yx9YETEr&index=4 https://www.youtube.com/watch?v=wmnf6infjWo&list=PLkihQKT3Dy6ZXsC959RzL-ts5yx9YETEr&index=5