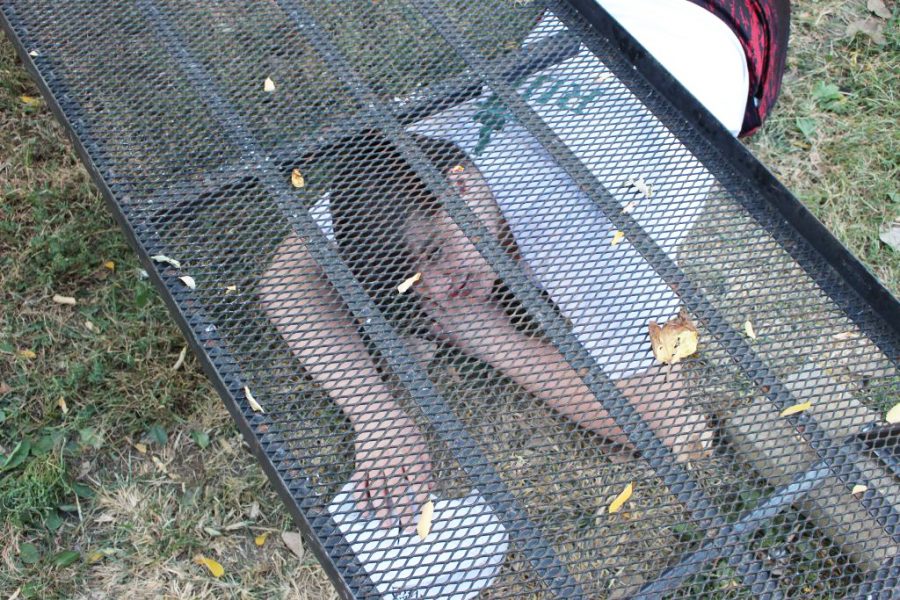 Jack Brown, Columnist
October 23, 2019 • 1 Comment
Being a younger sibling makes you trained to see opportunity. Sustained by a constant stream of hand-me-down clothes, books, and even games, I learned from an early age you...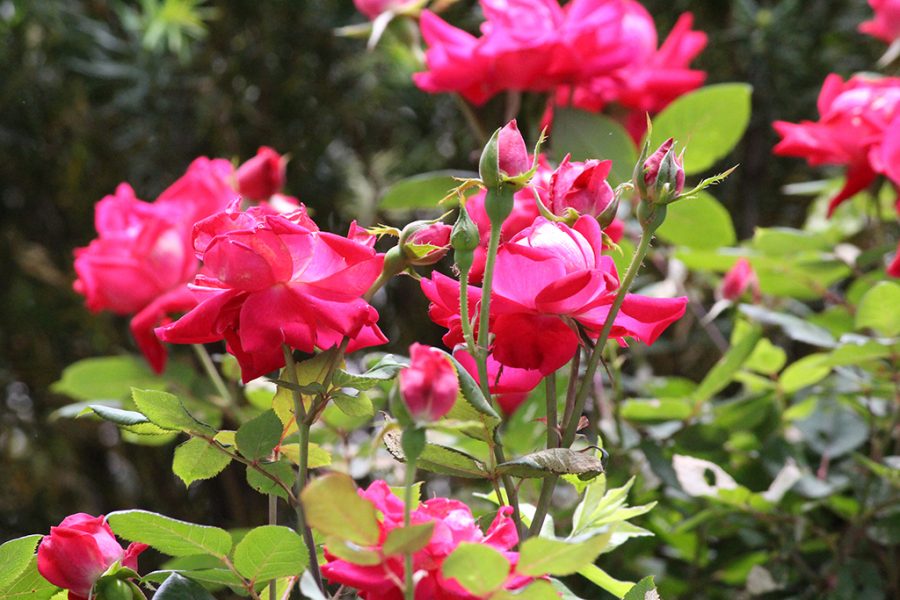 Gus Boyer, Columnist
October 23, 2019 • 1 Comment
Crimson, luscious, and full, the tomato sat cradled in the knotted hands of the sunbaked old man. Towering over me with his beanstalk frame, the farmer gently placed the fruit...

Loading ...

Loading ...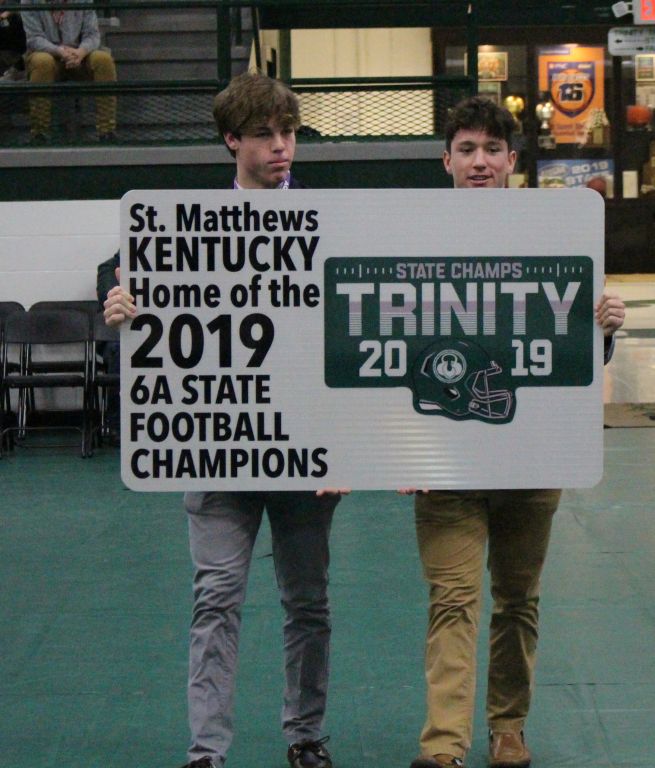 ECHO Staff
January 13, 2020 • No Comments
City leaders were among those who lauded the state champion football Rocks at an assembly held in Steinhauser Gymnasium Jan. 13.  Trinity brought home its 26th football state title by defeating Male 28-6 on Dec. 8.  Louisville...
ECHO Staff
January 9, 2020 • No Comments
The United States Senate Youth Program announced that Trinity senior Nick Huls will join Senator Mitch McConnell and Senator Rand Paul in representing Kentucky in the nation's capital during the 58th annual USSYP Washington...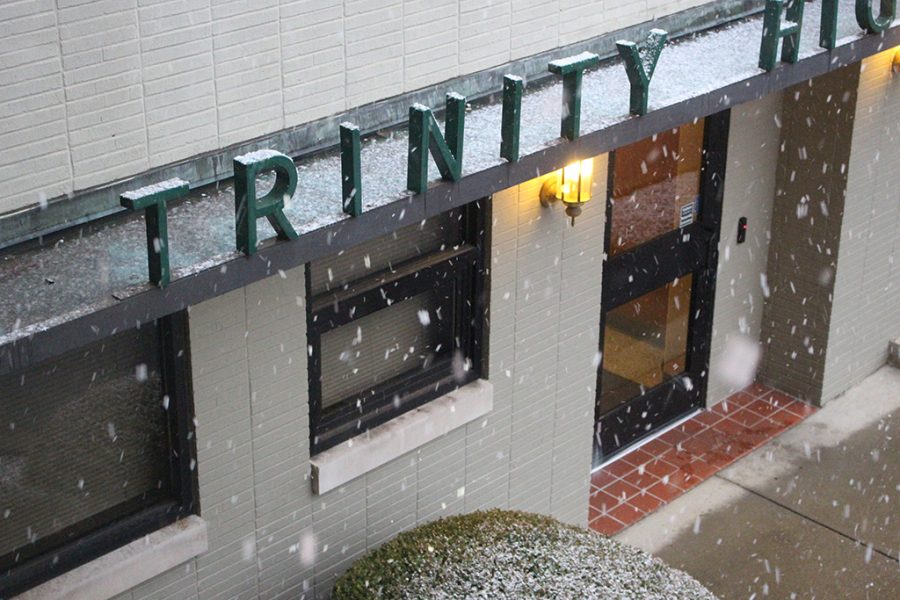 ECHO Staff
December 17, 2019 • No Comments
'Tis the season for exams and SNOW! Rocks heading in today for 1G and 2G exams saw just enough snow to remind everyone that Christmas Eve is only a week away!