Pink-White Game to Feature Dancing Rocks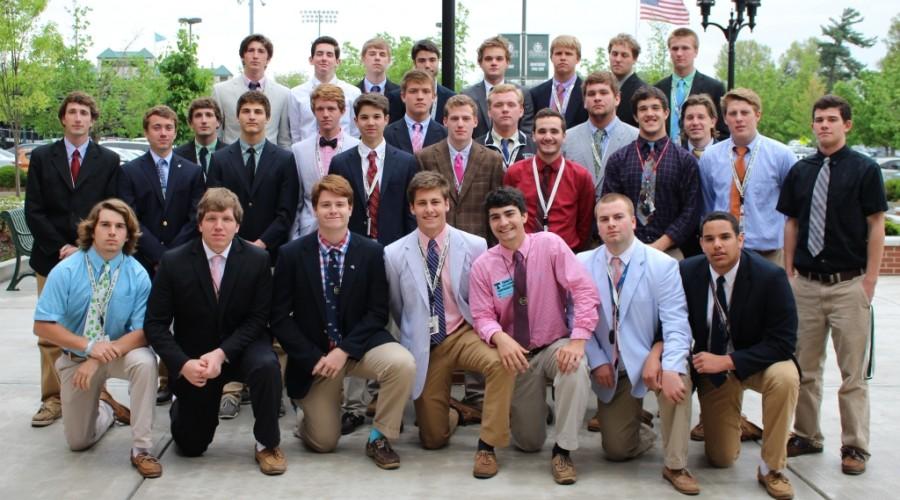 The annual Pink-White game between Assumption and Sacred Heart to support breast cancer research will be played on Friday evening, Apr. 24, at St Xavier.  Gates will open at 6:30 p.m.
Trinity and St. X students will provide halftime entertainment in the form of dance routines.
The game begins at 7:30 p.m.  No tickets will be sold at the St. X stadium gates. Tickets must be purchased at one of the four schools.
Trinity will sell tickets from Monday through Thursday at the Athletics Office.  Pink-White game tickets are $5 each.  Pink-White T-shirts are $10 each and will also be available at the Trinity Athletics Office.