Golfers Host Inaugural Trinity Shamrock Invitational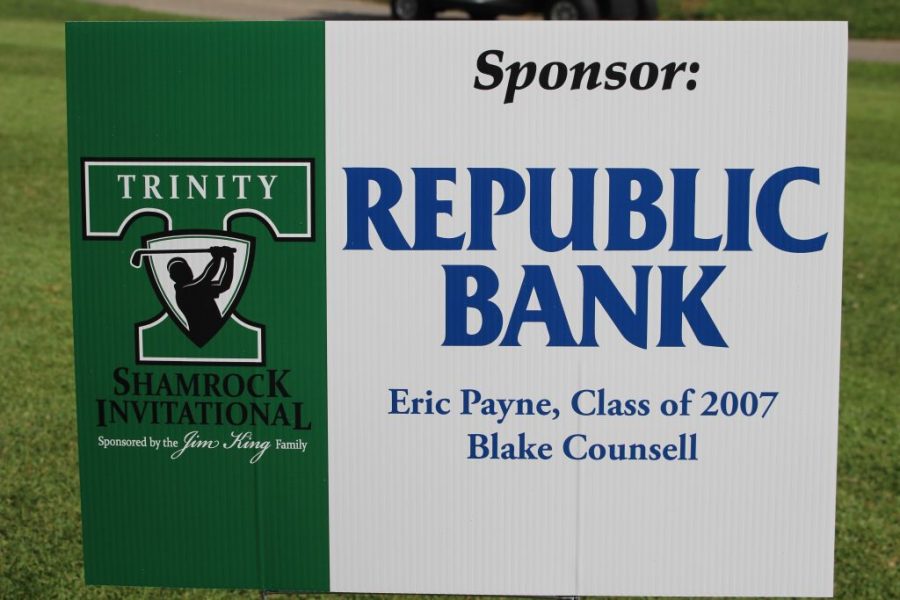 ECHO Staff
September 4, 2018
The golf Rocks hosted the first annual Trinity Shamrock Invitational Sept. 1 at Wildwood Country Club. The title sponsor was the Jim King Family.
Taylor County took the championship, posting a score of +15, 299. Campbell Kremer of St. Xavier claimed the individual title with a -2, 69.
The Rocks thus far this season have recorded a first (UK Cup), a second (Ballard Invitational) and four thirds (Gay Brewer Tourn., Taylor Co. Inv., Oldham Co. Inv. and Flyer Classic).
This Saturday, Sept. 8, they play in the Bowling Green Invitational.