Rocks Perfect in Cross Country Regional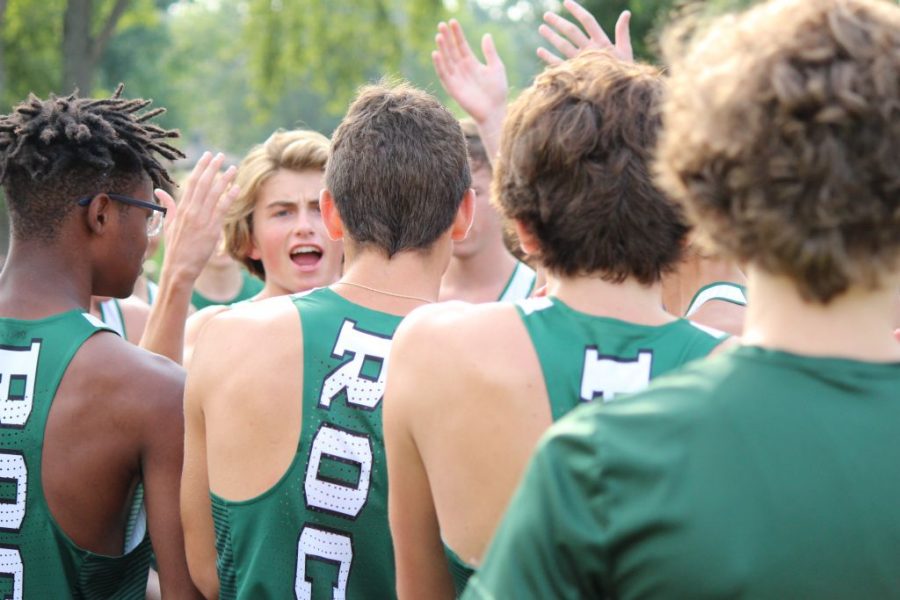 ECHO Staff
October 28, 2018
Racking up a perfect score of 15, the Rocks harriers grabbed the 3A, Region Four crown at Seneca Park on Oct. 27. Oldham County (67) came in a distant second.
Shane Williams (16:02.21) notched first place, leading six other Rocks across the finish line — Jack Baum (second, 16:07.89), Nick Lewis (third, 16:10.26), Bryce Dunn (fourth, 16:19.74), Ryan O'Dea (fifth, 16:42.17), Nick Michels (sixth, 16:48.48) and Nick Stauble (seventh, 16:50.58).
The Rocks go for the state crown Saturday, Nov. 3, in Lexington.