Rest in Peace, Mr. Connell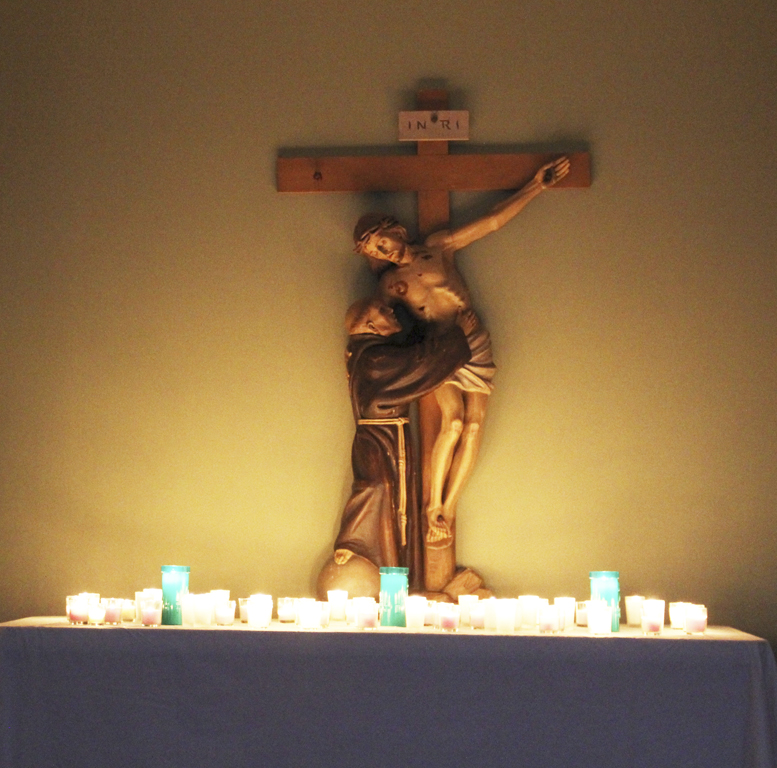 ECHO Staff
February 5, 2019
Alumnus and former Trinity teacher Mr. Jim Connell '63 passed away this morning. The beloved art teacher had battled cancer for a number of years. 
Trinity President Dr. Rob Mullen described Jim as a generous, loyal friend with a wonderful sense of humor — "an excellent teacher, a proud alumnus, kind."
May his soul, and the souls of all the faithful departed, through the Mercy of God, Rest in Peace.
Mr. Connell's Trinity Hall of Fame plaque is inscribed with the following: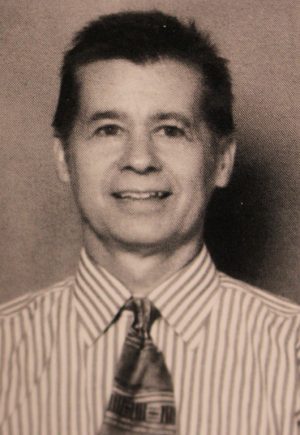 A member of the Trinity Class of 1963, Jim Connell left a huge footprint during his time at Trinity High School. His quiet dignity left a permanent impact on thousands of young artists at Trinity, and his reach extends to the broader community, as he planted seeds that would flourish for many alumni who went on to fields in the art world and other related endeavors.
An Army veteran, Jim returned to Trinity in 1972, only a decade after graduating. He spent the next four decades in the pursuit of excellence in expressive arts. His extracurricular involvement included stints on Trinity's accreditation teams, service on the Faculty Senate and other leadership activities, and senior Christian Awakening retreat work, where he was a leader on dozens of retreats.
Aside from Jim's work with those various facets of Trinity, his imprint can be seen on traditions we still see today.
Jim's work with students to create and produce the annual Art Calendar provided the opportunity for our community and the world at large to appreciate the work of his students. Jim served as a major consultant for the art and environment on Trinity's campus. His design touches led the school to be recognized for its campus beauty and aesthetics. His involvement included the 2016 renovation of the W. Peter Flaig Library Media Center. Additionally, the annual Trinity Art Show will always have its roots shared with the efforts of Jim Connell.