Bienvenidos, Amigos!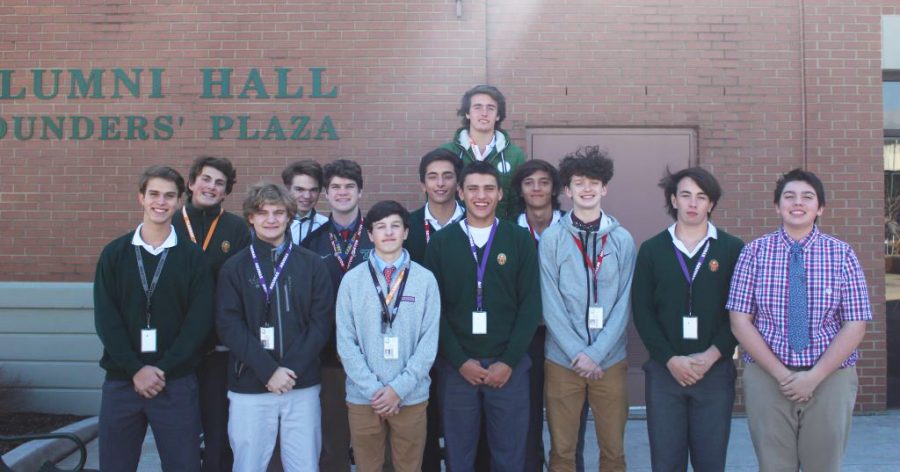 ECHO Staff
February 11, 2019
Seven students from Argentina began attending classes at Trinity Jan. 25.  According to Trinity Dean of Studies Jennifer Browning, the students, with assistance from their student hosts, are attending classes and taking part in class discussions and activities.
World languages teacher Mr. Jorge Serrano serves as faculty coordinator for the guests and hosts.
The students from Argentina and their hosts are as follows: freshman Zubeldia Wenceslao and host Daniel Roggenkamp; freshman Inaki Amezua and host Brennan Aboud-Hall; freshman Pedro Firenze, host Aboud-Hall; sophomore Manuel Robles, host Nicolas Osborn; sophomore Francisco Abbondati, host Nathan Van Sickle; junior Juan Rossi, host Bain McDaniel; and junior Ignacio Cardone, host John Reynolds.