A CelebraTion of Shamrock Spirit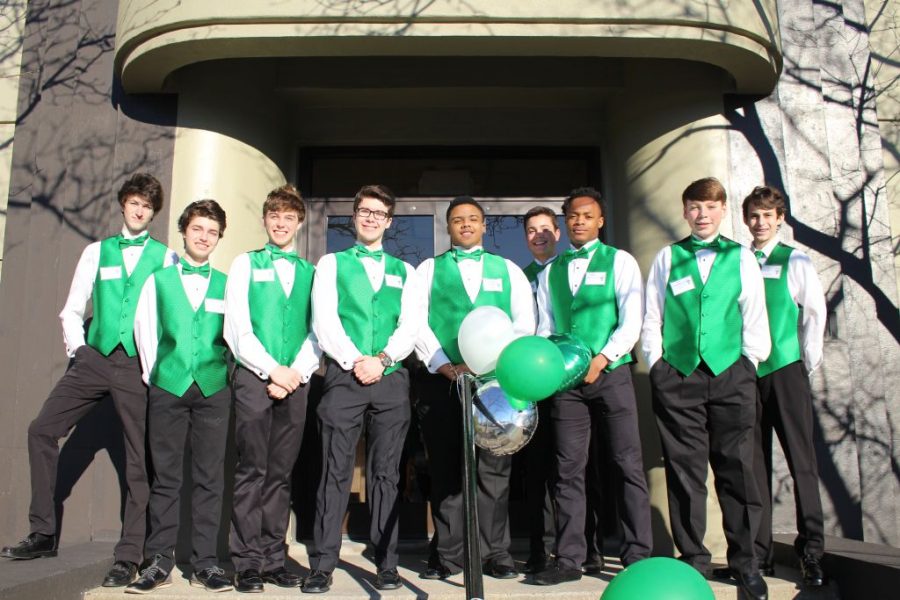 Trinity President Dr. Rob Mullen described the annual CelebraTion as "a rousing success, from the money that was raised to the recognition of our students' achievements to the fellowship all patrons experienced.
"Creating CelebraTion is a 12-month affair. It is driven by volunteers, generous donors of auction items, corporate sponsors and patrons who attend the event. Proceeds go to activity programs, athletics and financial aid."
Mrs. Michelle Walters, Mrs. Carrie Joy and Mrs. Gretchyn Furlong coordinated the efforts of the many volunteers who made the evening possible.