Barbell Rocks Led by Champion Coaches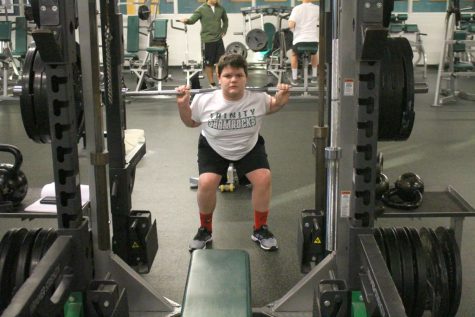 The Shamrock barbell team was led this year by new co-coaches Laura Barito and Daniel Russell, who took over for former head coach Ryan Brown.

According to the Athletics Office, Barito is a "former NCAA women's champion in swimming and track and field at Stevens Institute of Technology in New Jersey. She is an owner of White Buffalo Training Systems, specializing in cross fit, weightlifting and sports performance."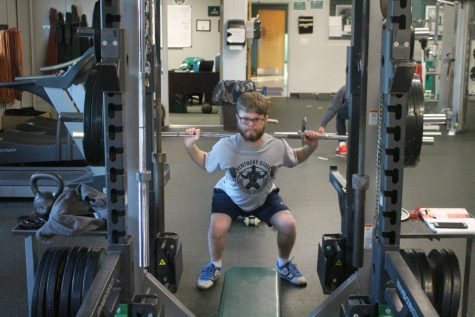 A master trainer and fitness manager, Russell is certified in cross fit and USA weightlifting. Head coach at White Buffalo Barbell, he is "a three-time USA weightlifting qualifier at the national level and holds weightlifting titles in Kentucky, Florida and New Jersey."
Barito and Russell work closely with Trinity strength and conditioning head coach Mike Snyder.