Spring Concerts This Weekend
From Mr. Scott Ross, music teacher, director of ensembles and Fine Arts Department chair: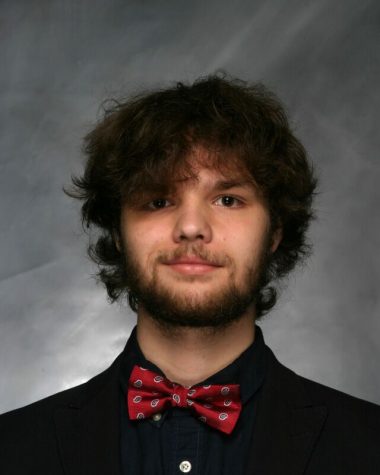 "Alex Nicodemus (is) a very gifted pianist.   In fact, he plays legit concert pianist repertoire.   He's very serious about his music and works hard at it, and it is definitely beginning to pay off for him — special thanks to Carlos Cuenca, who serves as his piano teacher and mentor.
"Alex will be playing at the spring concerts this coming Friday evening (May 10 at 7 p.m.) and Sunday afternoon (May 12 at 3 p.m.).   If you know Alex, or just want to come hear some impressive classical music (along with the normal choir/jazz show), please try to make it.  I know that it would mean a lot to Alex."
Ross said the concerts will include the set list below:
"Sounds of Silence"
"Sitting on the Dock of the Bay"
"Africa" (Toto)
"The Cantina Band Song" (Star Wars)
"Wipeout" (drum/guitar feature)
"Superstition"
"Fly Me to the Moon" (Sinatra)
"Witchcraft" (Sinatra)
"Now That We're Men" (Spongebob)
"Cat's In the Cradle"
"Loves Me Like a Rock" (Paul Simon)