Rockin' the Dance Floor at Senior Prom and Junior Formal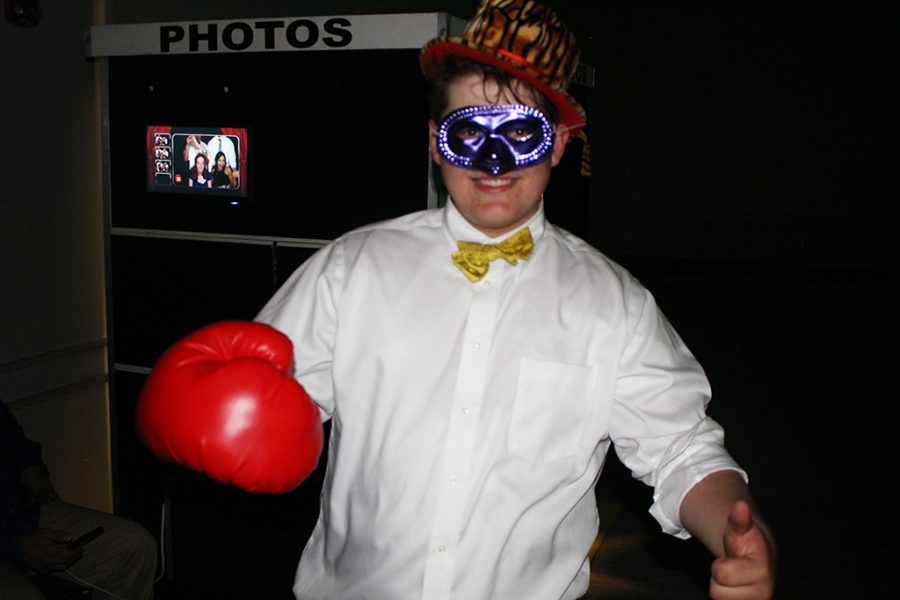 Rockin' the dance floor. Announcing Shammy Award winners. Using the word formal instead of dance — just some of the fun parts of being upperclassmen during the last two months of the school year.
The Class of 2019 attended Senior Prom at the Mellwood Arts Center on Mar. 15 — moved from Mar. 8 because of the basketball team's run to the state championship.
The Class of 2020 celebrated their ascension to leadership in the school at the Kentucky Exposition Center May 11.