Two Bass Fishing Teams Compete at State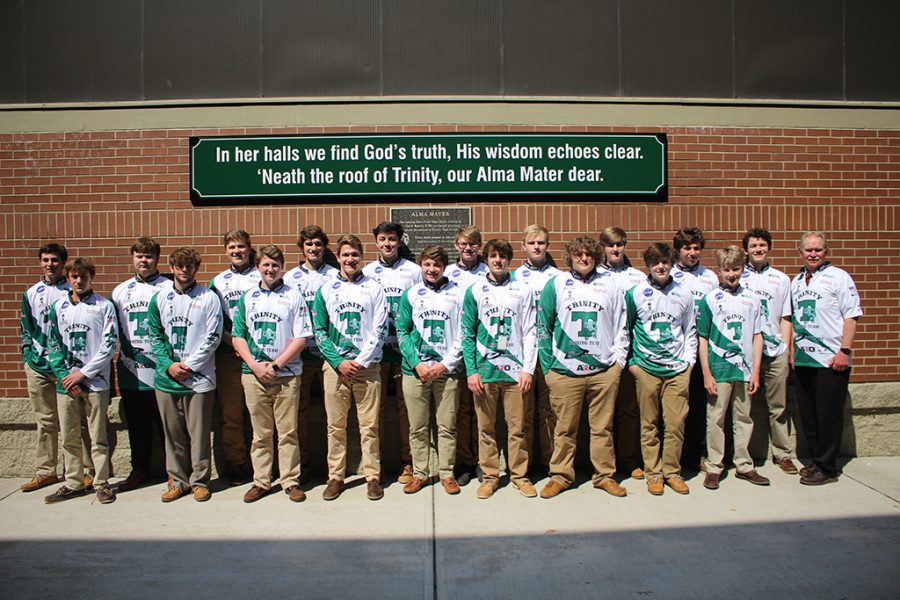 From the Athletics Office: "Congratulations to Coach Mike Chancellor, Coach Greg Dulaney and the Trinity bass fishing team. Two two-man teams qualified for the KHSAA state tournament, held May 10-11 at Kentucky Lake.
"Anglers Dalton McCauley and Michael Livendale returned to state and were joined by Timothy Rivette and Trent Thomas, making their first trip to the state fishing tournament.
"McCauley/Livendale finished 37th at state, and Rivette/Thomas placed 78th out of approximately 90 teams."