Swimmers and Divers Start with Second in Warren County Invitational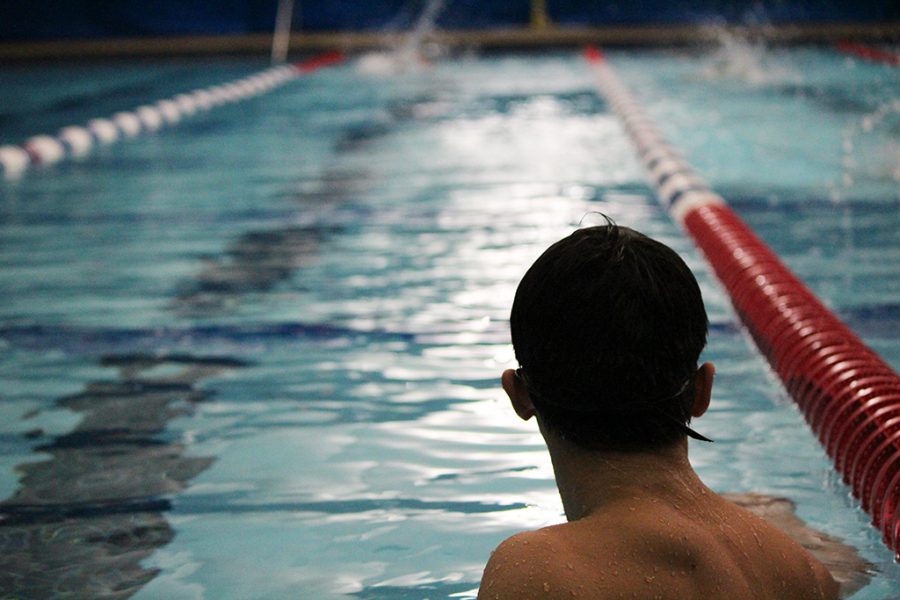 ECHO Staff
December 17, 2019
The young swimming and diving Rocks, region defending champions, started the season in a strong way by placing second in the Warren County Invitational in Bowling Green.
The team competes next against Castle in Indiana (Newburgh) at 10 a.m. on Dec. 21.
The team, which placed fourth in the State Meet last year, is led by third-year head coach Mike Essig and moderator Mr. Wayne Kraus.