Can You Guess the Year?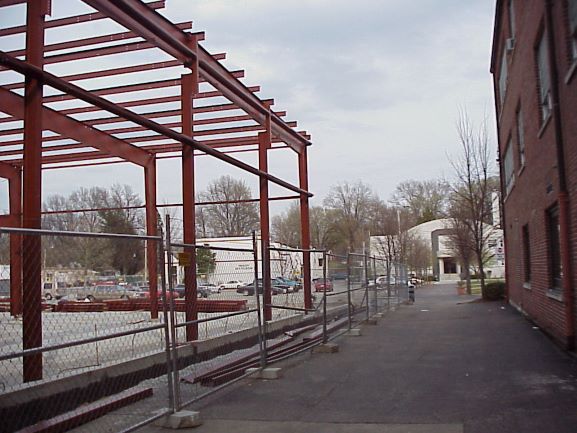 Every year is special in the Rocks' storied history. Every year is filled with both magical and mundane moments.  Every year is undeniably unique.
Now the big question: Can you guess what year these photos were taken?
Submit your answer in comments, and if you are the first to guess correctly, we will let the world know how Shamrock Smart you are!
Winners….. Mr. Scott Holzknecht and Mr. Travis Wagoner (2000)!