Rocks Bring Home Awards from Virtual KYA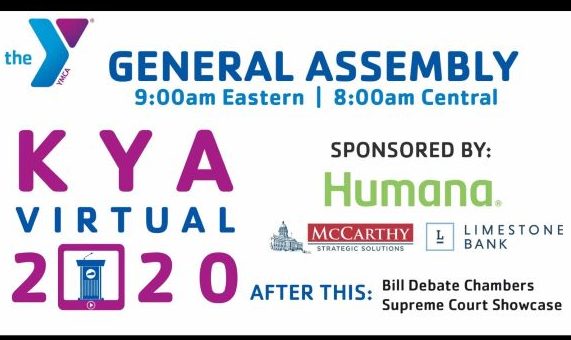 The Rocks delegation, under the leadership of Y-Club president senior Will Hodge and moderators Mr. Walter Mata and Mr. Jorge Serrano, brought home several awards from the Kentucky Youth Assembly, held virtually Nov. 19-21.
The delegation won Best Bill Packet, Ryan Groza and Chris Raymer won Outstanding Speaker, and Armaan Rai won Outstanding Delegate.
The following Rocks took part in KYA:  Aaron Demissie, Aidan Workman, Rai, Ben McBride, Brendan Lundy, Raymer, Dean Townsend, Even Belcher, John Vanetti, Josh Domzalski, Groza and Hodge.