Rest in Peace, Ms. Joyce Riggs
Retired Trinity teacher Ms. Joyce Riggs passed away on Jan. 18.  Ms. Riggs taught at Trinity from 1979 through 2016.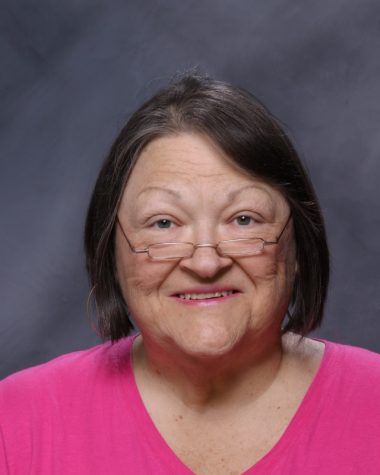 Trinity President Dr. Rob Mullen wrote about the passing of Ms. Riggs: "Chemistry was her forte, which included her developing the forensics class in her latter years. To honor her service, the chem lab in T315 was named for her.
"I immediately remember Joyce for three things. First, she had students do an annual 'mole' project to celebrate an important measurement in chemistry. Her lab tables would be filled with student-created creatures that oftentimes made the rodent mole somewhat loveable. Second, at first with her mom and then carried on by Joyce, she would supply seasonal centerpieces for the dining room tables and a handmade Christmas ornament for all colleagues. Third, I enjoyed asking Joyce what professional development adventure she planned for the summer. She probably accumulated more PD hours than any other teacher in school history.
Colleague Ms. Debbie Walling wrote of Ms. Riggs: "Joyce was one of my dearest friends. The world has lost a special light. She was a dedicated teacher always looking for new ways to present information. As my friend, she was funny, loyal, and dear. I will miss our time together and always carry her in my heart."
May her soul and the souls of all the faithful departed, through the Mercy of God, rest in peace.