A Quick Six from Spring Sports Senior Daylen Lile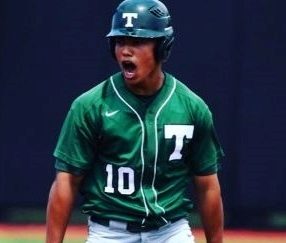 This interview with Shamrocks baseball player Daylen Lile is part of a Q & A series with Trinity seniors who are playing spring sports.  Daylen, the 2019-20 Gatorade Kentucky Baseball Player of the Year and a Max Preps Top 50 in the USA player, answered six questions.
Q: What is it like playing baseball for Trinity?
Playing baseball for Trinity High School is a privilege. The bonds I have made over the years with my teammates will last like a brotherhood for me because I have learned how to be a man of faith and character on and off the field while playing the game I love.
Q: How do you manage your time with sports and school work?
I manage my time as a student-athlete by putting my academics first and sports second, because my parents have always taught me that academics come first and then sports — even though it can be hard at times!
Q: What are your expectations for the season?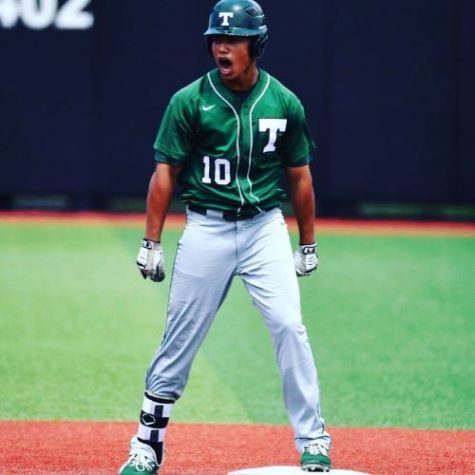 My main expectation this season is to help lead my team to Trinity's first state title in baseball.
Q: How do you deal with all your success and hype?
I deal with all my success and hype by staying humble, focused, and not allowing myself to get distracted with all the outside noise, but I still appreciate all the recognition I have received.
Q: Who is your favorite MLB player?
My favorite MLB player is "The Kid," Ken Griffey Jr.
Q: What is your dream goal?
My dream goal is to get drafted and make it to the big leagues, so I can work towards becoming an all-star and a hall of famer.