Former Trinity Teacher Selected for C-J's Louisville Storytellers Project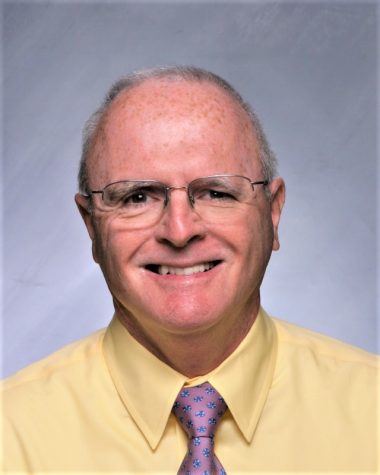 Former Trinity teacher and a 2021 Trinity Hall of Fame inductee Mr. John Kahl '69 was one of six people selected for The Courier-Journal's Louisville Storytellers Project.
Kahl said, "I had my first coaching session and will have another one next Monday (Feb. 7).  Then we have a rehearsal, and the big show is Mar. 9 at the Ali Center."
In a Dec. 2 article, reporter Veda Morgan of The Courier-Journal quoted Megan Finnerty, founder and director of the Storytellers Project, part of the USA TODAY Network: "We are so excited to pass the mic in communities across America, inviting everyday people to tell their own stories in front of their neighbors."
The Louisville shows will be held in the Muhammad Ali Center's View Pointe Hall.