A Quick Six with Spring Sports Senior Dane Boggess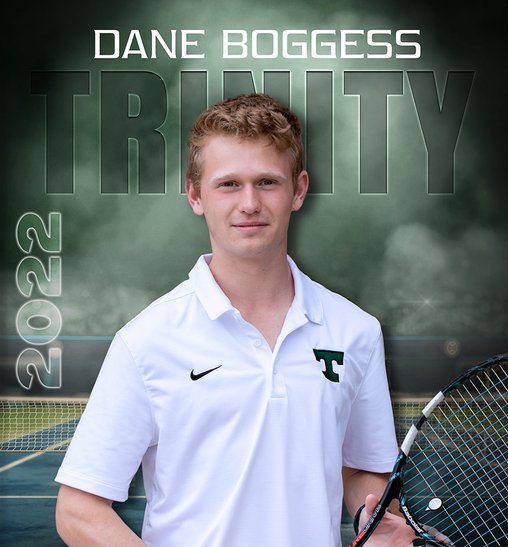 As the tennis Rocks look to regional and state competition, senior Dane Boggess answered a few questions. 
Q: Why did you begin playing tennis competitively?
A: I began playing tennis competitively because it was good exercise, and I had played a little as a child with my family.
Q: What is the outlook for the team this season?
A: The outlook for the team this season has potential to be very good if we remain injury free. We may be able to get far in state.
Q: What skills are needed most in tennis?
A: The skills most needed in tennis are hand-eye coordination, patience, and very good technique with years of experience.
Q: What has been your favorite memory on the tennis team?
A: Being on a state-winning team my freshman year was the best experience because seeing how all the hard work paid off was amazing.
Q: In what ways do you plan to continue playing tennis after your high school career is over?
A: Tennis is a sport that you can do for a long time. I plan on playing club at UL and possibly joining a USTA team.
Q: What is your fondest memory of Trinity High School?
A: My fondest memory of Trinity High School is finally coming back to school after being online for so long because I got to see many people I hadn't seen for a year and a half.