Meet the New Teachers!
Mr. Stuart Hamilton, a Gonzaga House mentor, teaches theology.  Mr. Hamilton obtained three degrees at Bellarmine University for English literature, theater, and theology. He then earned his master's degree in theology from St. Meinrad Seminary. Mr. Hamilton has taught for 15 years in the Archdiocesan Catholic school system, 14 years of which was at Bethlehem High School in Bardstown, Ky. During that time, he has been a campus minister, an assistant director of the theater program, sponsor of the Respect Life Club, and sponsor of the Film Appreciation Society. His greatest achievement (and blessing), however, is being married to his wife, Sara, with whom he has had five amazing boys.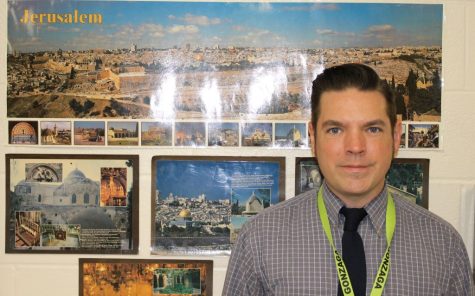 Mr. Josh Nathanson, a Gonzaga House mentor, graduated from the University of Louisville in 2017 with a B.S. in secondary education with a concentration in social studies. He is excited to be returning to Trinity, where he completed his student teaching prior to teaching seventh- and eighth-grade U.S. history at St. Patrick for four years. Before attending U of L, Mr. Nathanson served for six years in the United States Army. He deployed to Afghanistan and Iraq during his time in the Army and received numerous awards and decorations, including three Army Commendation medals, the Army Achievement Medal, and the Combat Infantryman Badge. Mr. Nathanson and wife Meghan live in Louisville with their son, Charlie, and are expecting another son in October.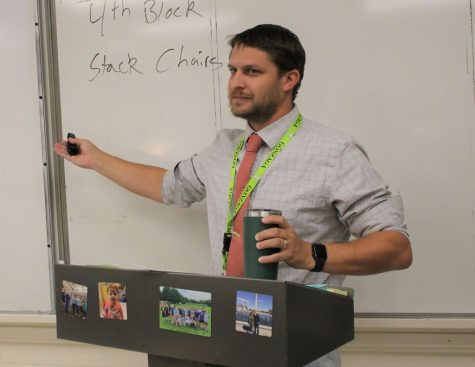 Mr. Jake Savage, a Flannan House mentor, graduated from Trinity in 2014. He attended the University of Louisville, earning a B.S. in secondary English education. He then received a master's in English education leadership from the University of the Cumberlands in 2021. Mr. Savage has been teaching in the Archdiocese of Louisville school system since 2018 and teaches theology and communication skills at Trinity. He also coaches the freshmen volleyball team.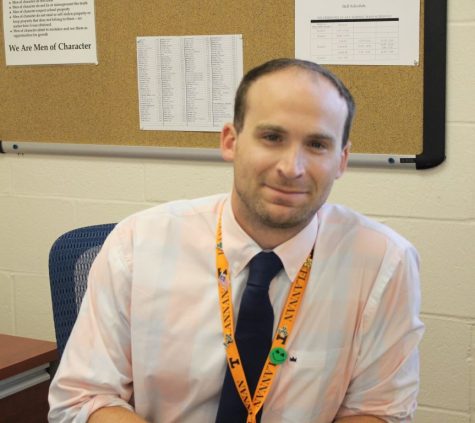 Mrs. Mary Lou Whitfield, a mentor in Toussaint House, joins the Trinity Mathematics Department after teaching middle school math at St. Francis of Assisi for more than 10 years. Having lived in Louisville her whole life, she attended St. Francis of Assisi Grade School and Sacred Heart Academy. She earned her B.S. in mathematics from the University of Louisville with an emphasis in business management. While raising her four daughters, she has tutored students through college level for the past 22 years. She recently, received her master's in teaching in secondary math from the University of the Cumberlands. She loves to spend time with husband Glenn and their daughters.