Memories for a Lifetime
It's hard to put into words how much my four years at Trinity has meant to me. I will cherish for the rest of my life the lessons I learned, events I experienced, and friends I made. I am beyond proud of my school and am honored that I was able to attend.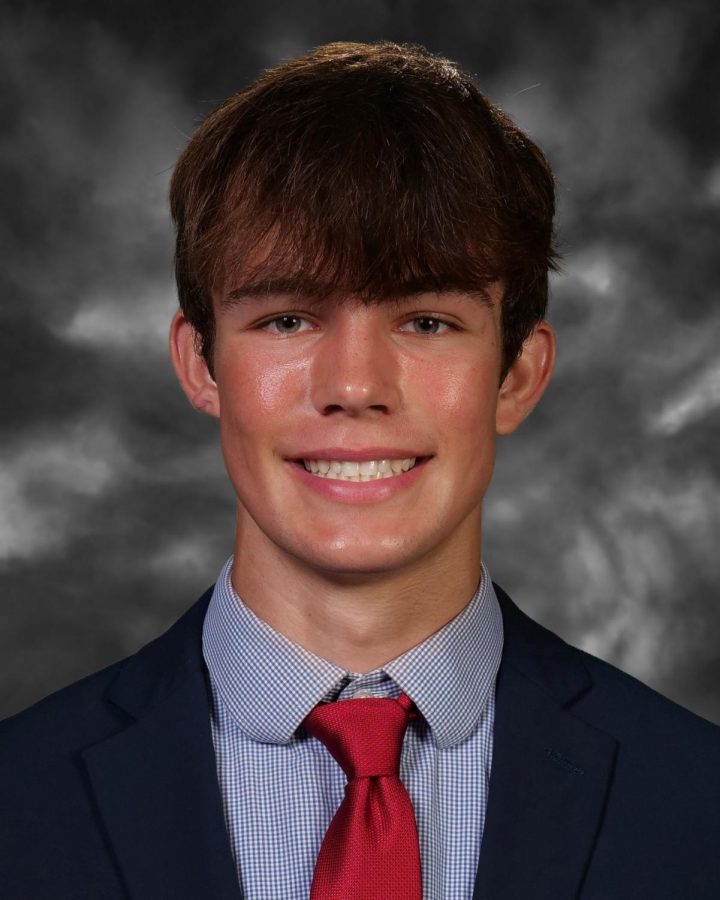 Coming into Trinity as an eighth-grader, I didn't know what to expect. Because I was playing football, I, along with 50 other kids, showed up in the summer before the school year started. Looking around, everyone was a stranger. Little did I know at the time, these guys were going to become my best friends and my brothers for life.
I have been blessed throughout my life, but I feel forever grateful for my teachers throughout my time at Trinity. They are always there to give you the help and support that you need to succeed. Throughout the struggles of COVID and quarantine, they evolved and adapted to still provide the best education possible.
Trinity has always stressed the importance of getting involved. I was already playing football and decided to play intramural basketball as well. The games and practices with these sports were some of the best times I've experienced during my time here. Sports aside, the experience of doing something fun and meeting a ton of new friends through it is one of the best decisions I've made.

"

As I enter my final semester here, I will be trying my hardest to take it all in.
Trinity has left so much of an impact on me as well as so many of my classmates. I've learned so much and will remember my time spent here for the rest of my life. As I enter my final semester here, I will be trying my hardest to take it all in.
My Trinity experience has been a great one full of memories for a lifetime.