Rocks Receive Scouting Award and Unsung Hero Recognition
Trinity sophomores Ben Doyle and Tyler Solon received the Boy Scouts of America Catholic Committee Pillars of Faith Award from Archbishop Shelton Fabre at the Cathedral of the Assumption. Fewer than three percent of all Scouts receive this award, which took a nearly nine-year commitment to earn.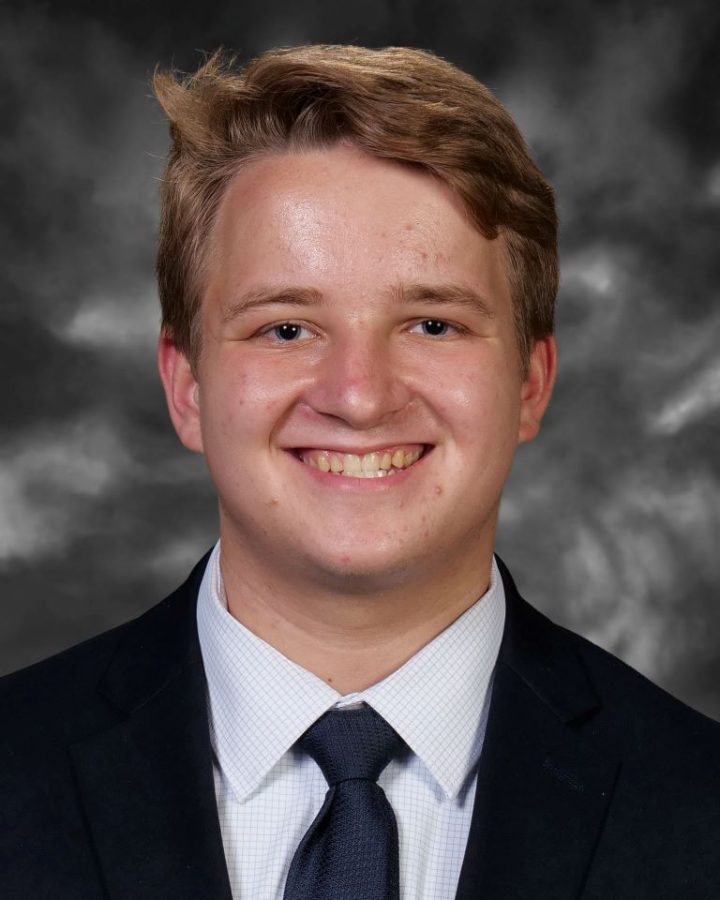 Trinity senior Matthew Hunter was selected as a recipient of the Louisville Rotary A.B. Sawyer Youth Recognition Unsung Hero Award.