Trinity Seniors, Sophomores Attend Character Talks
The classes of 2023 and 2025 heard from experts during character talks, held Mar. 13 and 14, respectively.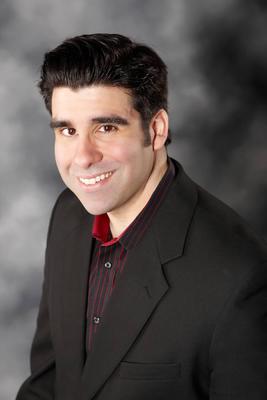 Trinity Advanced Program counselor Dr. Aaron Striegel announced the talk for seniors:  "The seniors will hear a talk from Dr. Eli Karem about life after high school. Dr. Karem is a graduate of Northwestern University with a bachelor's degree in psychology and a master's degree in marriage and family therapy. He holds a Ph.D from Purdue University in marriage and family therapy.  Currently, he is a tenured professor in the Couple & Family Therapy Program in the Kent School of Social Work at the University of Louisville."
Sophomores attended a talk concerning social media. Trinity Digital Media Coordinator Mr. Michael Garrett spoke to the sophomores. Among the topics Garrett discussed were career opportunities in social media and the positive impact of social media.