Coaching Changes in THS Esports and Ice Hockey
From Trinity Associate Director of Athletics Sean Duggins: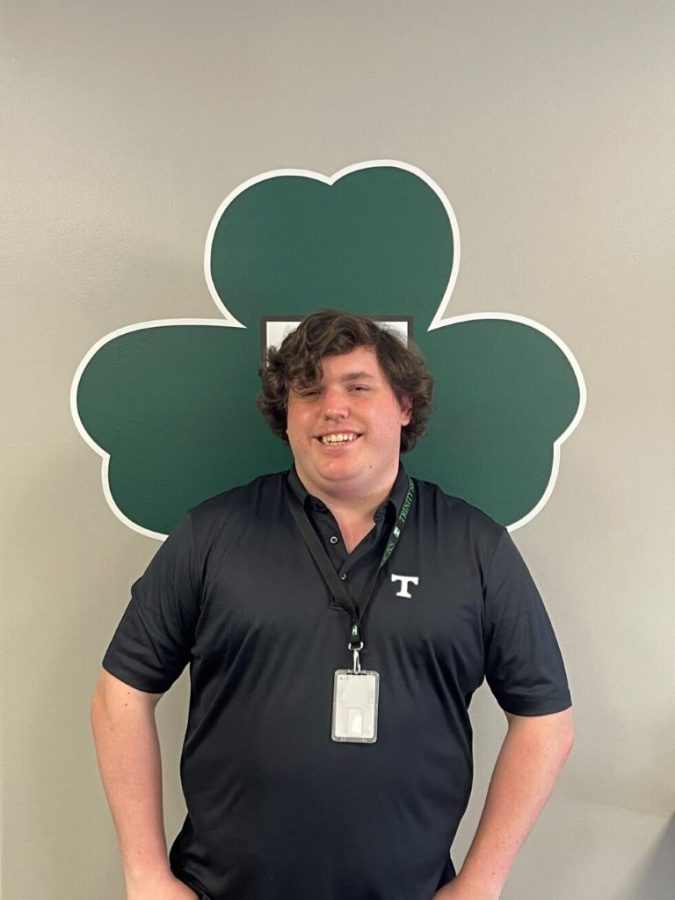 Mr. Jack O'Keefe has been named the Trinity Esports head coach for the 2023-2024 school year. His promotion to head coach comes after serving as a Trinity Esports assistant coach for the last three seasons. His primary duties as an assistant coach focused on the game Super Smash Bros. Ultimate, in which the team won a KHSAA state championship in 2022.
O'Keefe said, "I am extremely grateful for this opportunity! I am excited to take on this role and will do my best to lead this program even further."
O'Keefe is also taking on a new role professionally. After serving three years as the IT director at St. Albert the Great Catholic School, O'Keefe will begin a full-time position in the IT Department at Trinity this summer.
We are excited for Jack as he takes on these new roles at Trinity.
From Trinity Director of Athletics Rob Saxon: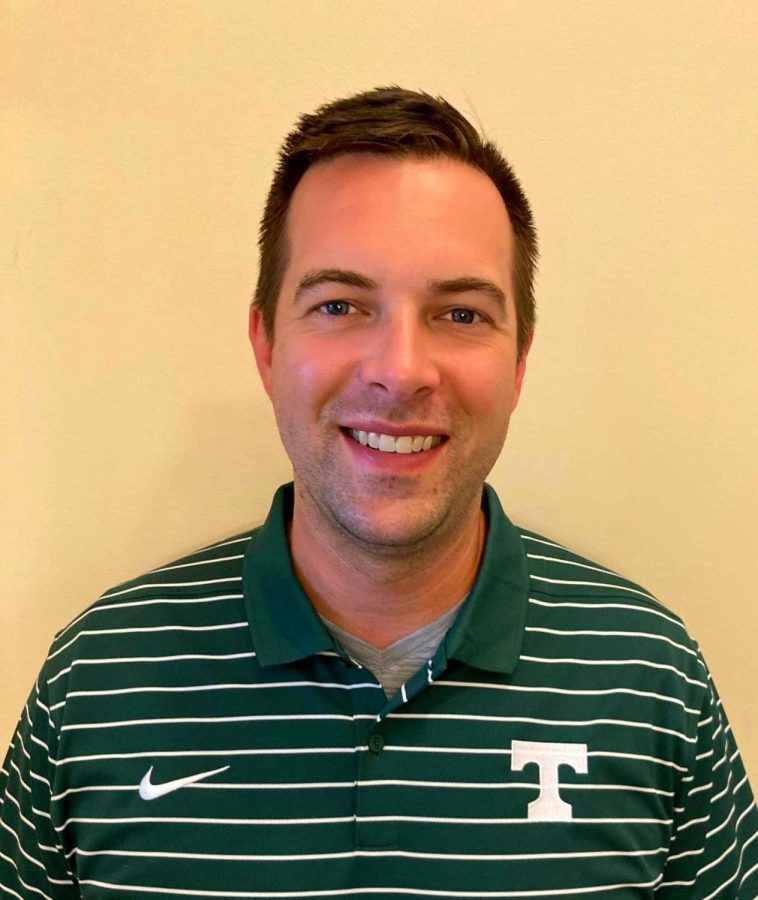 Trinity ice hockey Head Coach Jeff Smith will step back to an assistant coach role as he accepts a promotion in his career work away from Trinity. In his time as head coach, Jeff has done a fine job developing a team culture and an enthusiasm for the sport among the ice hockey student-athletes.  His love for the game is evident, and his care and concern for the young men on the team roster is clear to all. We are glad he will remain with the Ice Rocks and wish Jeff continued success in his day job.
With coach Smith stepping back, we welcome Mr. Braden Zehner as the new head coach for Trinity ice hockey.
A native of Wisconsin, Zehner is a lifelong ice hockey zealot, having played high school, junior and collegiate hockey. He was named to the Wisconsin all-state hockey team as selected by the Wisconsin Hockey Coaches Association.  His ice hockey coaching career includes camp, clinic and league coaching duties in Madison, Wisconsin, and in Louisville. Zehner oversees the Learn to Play and the Summer Hockey Company programs based at Iceland, designed to teach ice hockey skills and fundamentals to youth across all of Metro Louisville.
Zehner holds an MBA from the University of Louisville and serves as a project sales engineer for DeBra-Kuempel Inc. He and his wife, Ashley, are blessed with three children: Carter, 13; Annlee, 5; and Pieter, 1.
Please join me in wishing both Jeff and Braden the very best in these new endeavors.