Rocks dominate table tennis championships again
ECHO Staff
February 17, 2014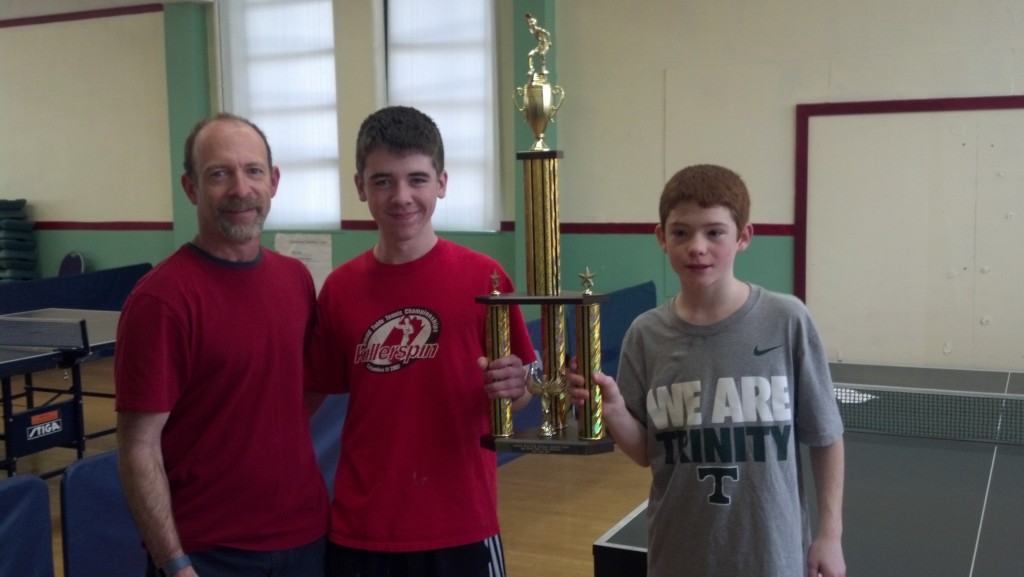 The Trinity Ping Pong Rocks, coached by Mr. Joseph Chittissery Mathai, took part in the fourth annual Louisville High School Table Tennis Championships on Feb. 15 and continued to dominate the event, winning their fourth championship in a row.
Sophomore Jack Allen and freshman Mitchell Ose dominated the field without dropping a single game on the way to placing first. 
Seniors Brad Hoffman and Sean Graham and juniors Elton Joseph and Wes Cooper also competed well for the Rocks.